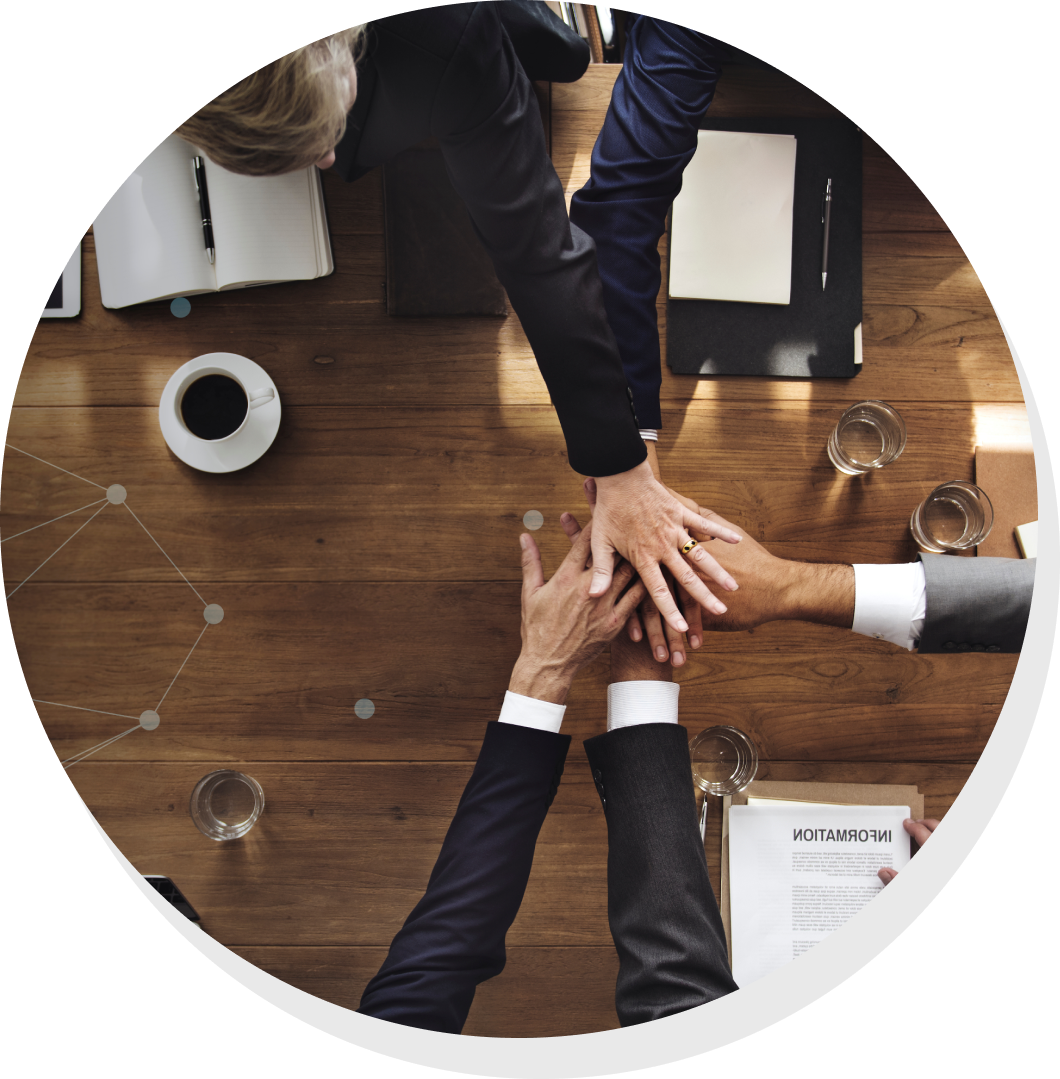 We work closely with you to understand your goals and vision, and then we will help you with the integration of digital technology into all areas of your business.
WideLabs is indeed a Swiss software company that specializes in creating innovative software solutions for businesses. The company's mission is to help its clients leverage the latest technologies to drive growth, optimize processes, and enhance customer experiences.

WideLabs offers a range of software services and solutions, including custom software development, web and mobile app development, cloud services, and more. The company works with clients across a variety of industries, including healthcare, finance, retail, and more.In addition to its software development services, WideLabs also offers consulting and training services to help businesses improve their digital capabilities and stay ahead of the curve in an ever-evolving technological landscape.

WideLabs is based in Zurich, Switzerland, and has been operating since 2017.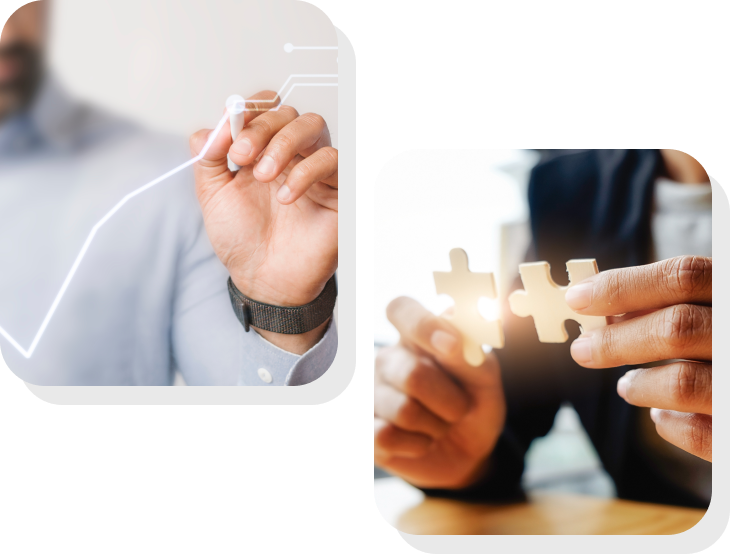 Our vision is to be recognized as trusted partners in digital transformation and digital solutions. We strive to exceed expectations and be the best that we can be, maintaining the highest level of quality. We build strong relationships and alliances to achieve success in the long term.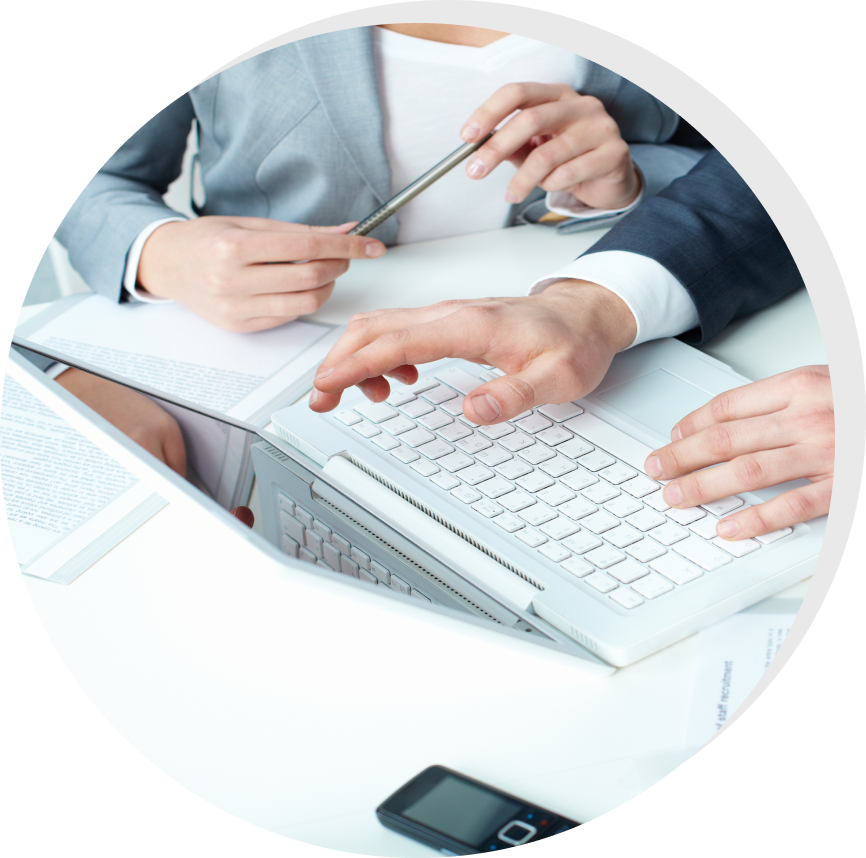 Innovative software solutions

API – Application Programming Interface
Specialized
Web Shop for Manufactures
We help you build online shop with all the tools you need to build, manage, and grow your business. The interface between your B2B customers and your department accepting orders. Make it possible for your customers to order your products online. We built an easy-to-use, customizable and affordable Web Order Platform for easy and error free communication with your customers when ordering your products and services. Manage your orders and send them it directly to your ERP system.
The control of smart home functions must always be easy to understand and intuitive for the user. With the M-Smart solution, you get a clearly structured and clear user interface that focuses on the essential functions in order to be able to control your components easily and intuitively via touch panel, smartphone or tablet.
Safe Haven for Your Warranties Many manufacturers try to convince us to buy their products with longer warranty periods knowing that many invoices and warranties will be stockpiled or lost. That's why it is becoming increasingly important to store and keep our warranties safe, as well-stored guarantees will save us a lot of money.
Trading & Consulting 'H.P.C.' GmbH, Vienna
Das Bundesrechenzentrum (BRZ), Vienna
m-smartsolutions gmbh, Vienna
Allianz Technology GmbH, Vienna 
Software Quality Lab GmbH, Linz